what we do
Water treatment from an industry leader
We work to provide better water for our customers in their homes, offices, restaurants, and industrial facilities around the world. Our complete line of water softeners, water filtration systems...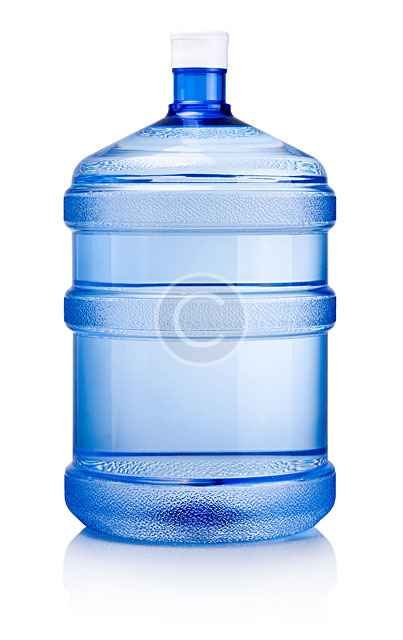 Our Water Purifier removes 99% of lead and 62 other harmful contaminants. Destroys all pathogens and removes bad taste.
corporate responsibility
Social responsibility and commitment
We're committed to making our efforts, large and small, beneficial for everyone in everycommunity we serve. We believe in supporting the health of our communities, the health of the environment, and we come to work every day dedicated to doing great work that reflects these values.
Learn More
best team ever
The best of professionals
Mi sit quis iaculis tortor velit, mi etiam morbi pede eleifend egestas, tempus donec rhoncus…
Mi sit quis iaculis tortor velit, mi etiam morbi pede eleifend egestas, tempus donec rhoncus…
Mi sit quis iaculis tortor velit, mi etiam morbi pede eleifend egestas, tempus donec rhoncus…
choose efficiency
We transform ordinary tap water into clean
other harmful contaminants
choose efficiency
We transform ordinary tap water into clean
other harmful contaminants